This article was produced by Pierre Deteuf  
The Cheltenham Festival can be the highlight of anyone's year.
However, we only say it can be the highlight; it's far from guaranteed. While everything will be set up for you to have a good time, you'll still need to do the work to ensure that this is the case! And that means understanding the do's and don't of the festival. On this page, we'll run through each. You'll learn why you should not go in fancy dress, why you should use a free bet offer, and why it pays to look beyond the jockey riding the horse. Take our advice on board, and you'll be on your way to having a successful and fun few days at the UK's premier horse racing event.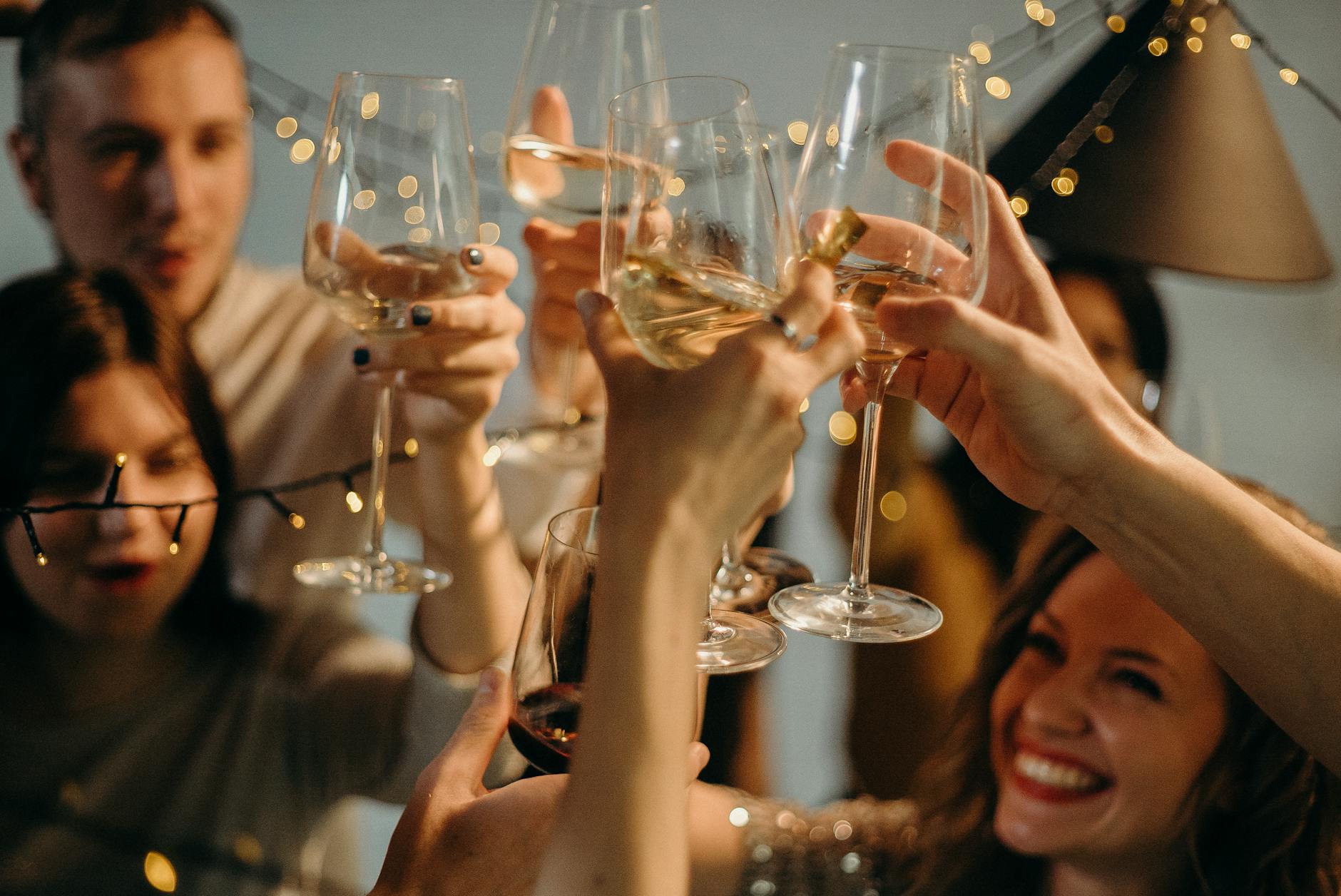 DO: Go On Tuesday or Friday
There's no bad day to attend the Cheltenham Festival. There's world-class racing on each of the four days of the festival. However, if you're attending for the first time, then it's recommended that you go on either the first day, Tuesday, or the last day, Friday. The beginning of the festival is always a lively and exciting affair; it's on this day when you can experience the famous "Cheltenham Roar." Friday, the final day is host to the most prestigious race, The Gold Cup. Getting tickets for either of these days will allow you to experience the best that the festival has to offer.
DON'T: Forget About Booking Accommodation
It's a good idea to book your trip as early as possible. Top of the list of priorities should be your accommodation, not your tickets to the festival. You can often pick up tickets on the day of the event, whereas accommodation books up pretty early on. As soon as you know you're attending, take a look at hotels in the local area. You'll enjoy your trip all the more if you know you have a top-quality room close to the races to return to once the day is over.
DO: Invest In A Great Outfit
Horse racing is the star of the Cheltenham Festival. But the festival is also a significant social event, and people go to great lengths to ensure that they look the part. While you can attend in your everyday smart-casual clothes, it's much more fun to dress to the nines. Most people push the boat out a little: men wear a smart suit, while women wear cocktail dresses and hats. There aren't too many opportunities to wear these sorts of clothes, so make the most of it! 
DON'T: Go In Fancy Dress Costume
You always see someone in a fancy dress costume at the Cheltenham Festival. Mostly, it's a group of young men and women. You may be tempted to dress up like this yourself, but it's not recommended. For one thing, other attendees won't find it as funny as you do (and the novelty you experience will probably have worn off by mid-morning). The other reason to wear more sensible clothing is that a fancy dress costume can make everything more difficult. Getting past people, ordering drinks, and going to the bathroom is much more challenging when you're wearing a Mr Blobby outfit. 
DO: Prepare For The Races
It's best to do a bit of preparation work ahead of attending the races, especially if you're new to the sport. While the event is fun, horse racing is serious business. In the run-up to the event, be sure to read up on which horses are tipped to do well and what the track conditions are likely to be. You'll also find a whole host of free bet deals for the Cheltenham Festival in the weeks running up to the event; these will be especially useful if you're planning to back an outsider for victory. 
DON'T: Listen To The Person Next To You
Everyone seems to be a horse racing expert at the track. If it's your first time at the festival, you could find yourself giving the thoughts and opinions of other racegoers a little too much respect. Take everything with a pinch of salt. Everyone's a big talker when they're at the bar, but that doesn't necessarily equate to genuine insight. If you're going to listen to what others have to say, make them the thoughts of genuine horse racing experts. They'll give their two cents worth in the various publications in the run-up to the event.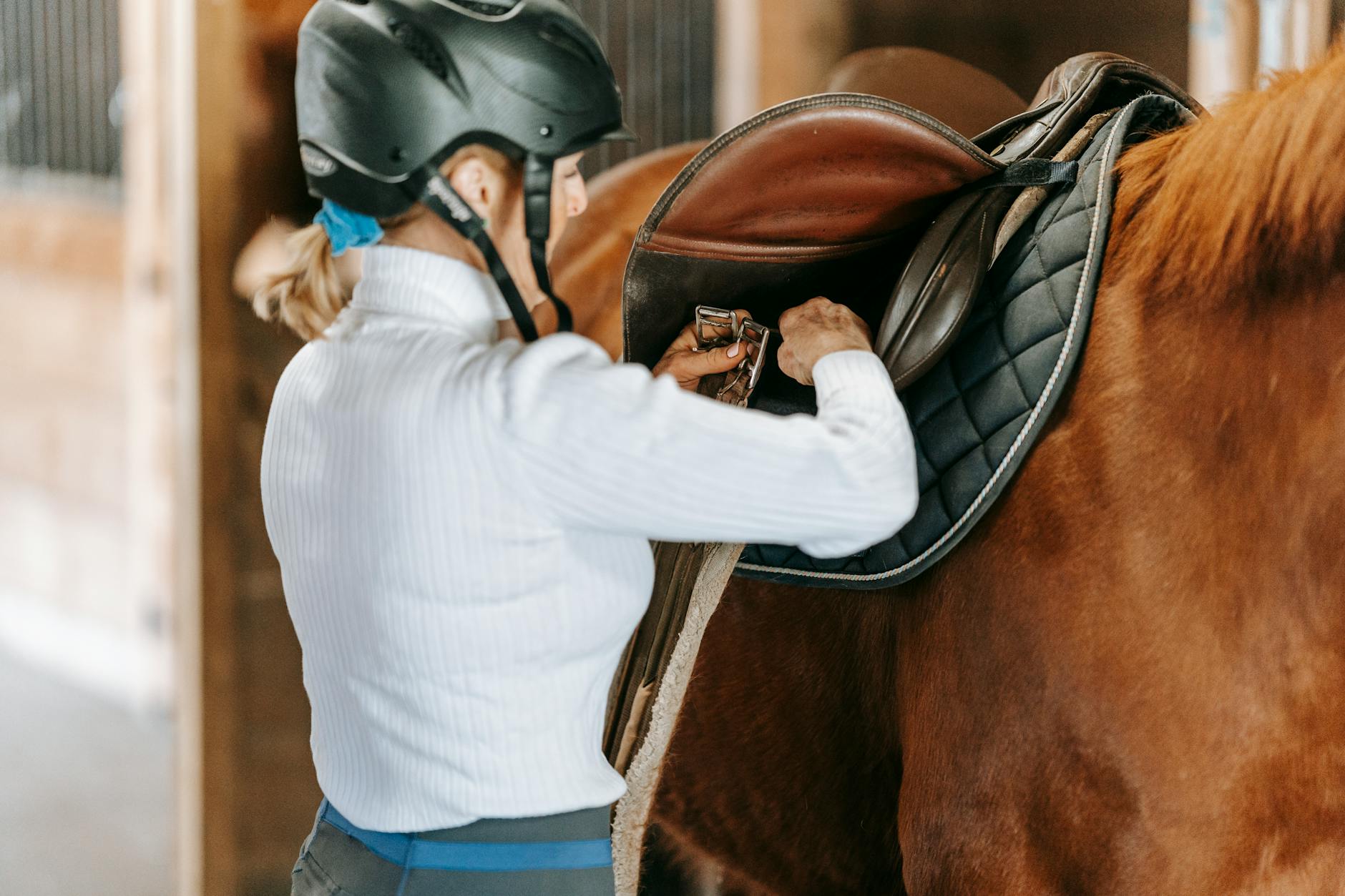 DO: Eat A Big Breakfast
You'll have a great day out at the Cheltenham Races, but make no mistake, it'll be a long day, one in which you're unlikely to spend too much of your time sitting down. You'll find that the whole day runs a lot smoother if you've had a big breakfast. There are places to eat at the racecourse, but you might not have a full and hearty meal until after the final race has finished. 
DON'T: Forget Your Phone Charger 
Don't forget your phone charger! As we said, it's a long day. At some point or another, you'll become separated from your travelling companions. It always happens. It'll be much easier to find them with a fully-charged phone, rather than hoping they'll turn up at the site's meeting point. 
DO: Head Into Town After
The day isn't over just because the final race has finished! Jump in a taxi and head into vibrant Cheltenham. There's always a lively and fun atmosphere around town. Book yourself a table at one of the town's excellent restaurants or gastropubs, and keep the fun going well into the night. 
DON'T: Travel Home The Following Morning 
Finally, be sure to stick around for a couple of days after your trip to the festival is complete! There are plenty of great attractions in and around Cheltenham to visit, and in any case, it's just more fun to make the most of your trip rather than head straight home. It's particularly recommended to pack some walking boots with you, so you can enjoy the many beautiful outdoor walking spots that the region provides. 
Allison is the Publisher of Eclipse Magazine. She loves going to the Races and is learning to bet (despite being officially the worst bettor in the History of the Universe), there's a lot more to learn…